ZEN laser hair removal and slimming in the heart of Paris 16
Lazen, ZEN body and face expertise
Laser center for permanent hair removal "Titanium", face and body treatment by Cryo, radio-frequency and ultrasound
Expertise in comfortable permanent hair removal, all skin types, all seasons and all genders.
Lazen offers you to re-find the silhouette you like through cryolipolysis and hypnosis and to treat your skin as well as possible with radio-frequency and ultrasound.
Unique prices in Paris and professional expertise to gently and effectively treat areas of localized fat, sagging skin, cellulite, acne marks, age marks, stretch marks that are too visible…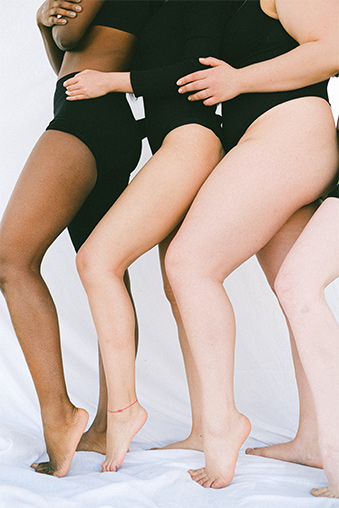 The assurance of permanently freeing hair, without pain, at the best price, in 5 to 7 sessions*.
* on average
Winter Body: Slimming by cold (Cryo 360°) and self-hypnosis to harmonize body and mind, balance your behaviors and emotions.
Based on the know-how of Teaki, Master Practitioner in Ericksonian Hypnosis and mental coach, Lazen has produced hypnosis audios of relaxation and mind-body harmony for a Zen and holistic experience.
Are you ready to reveal your body?
«The friendly and professional welcome for an amazing result! Freed from hair in a really cool way!
Thanks !»
«Amazing this painless hair removal laser! I'm a bit snug…as a bonus, it works very well on my fair skin!»
«I understood why I hesitated for so long to do permanent laser hair removal… to adopt Lazen Titanium technology. In the top !»
I let you subscribe below to our newsletter if you wish to receive news from Lazen.