Good morning! We are the "United Colors of Lazen" team
Coming from a cosmopolitan family from the Marquesas Islands (French Polynesia), the West (Brittany and Ile de Ré) and the East of France, my children and I have lived in Africa, the Middle East, Asia, United States…
After several entrepreneurial projects in the fields of training and health, we created Lazen with Doctor Yves Lhomelet, doctor specializing in dermo-aesthetics and Nutrition.
We wanted an effective, high-tech and as comfortable permanent hair removal solution as possible. Indeed, each of us has a different color of skin, hair, hair, from very light to dark…Together, we chose the Titanium laser from Alma Lasers, which uses a technology three times faster and above all, without pain, any season (even in summer 🌞🌞🌞).
We have also developed the Icy Slim protocols (Cryo 360°) to guarantee you, from the first session, a fat loss of at least 25% after 8 weeks on the treated face or body area (at equal or lower weight). We would go to cryo sessions for self-hypnosis audios for a unique holistic experience.
We have become the "United Colors of Lazen" family.
Lazen Team Teaki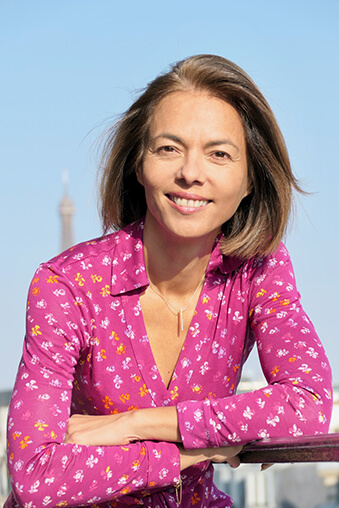 We connect our two hemispheres, our antipodes through travel, family, the LAZEN company.
A first novel, a documentary film (My Marquise Islands of mixed heritage), and the next volume is in writing.
Love and harmony body-mind
Passionate about the ocean, yoga and alternative medicine, Teaki cultivates body-mind harmony, the present moment, love of nature and simple happiness. A legacy that she shares with her family and all the people she accompanied.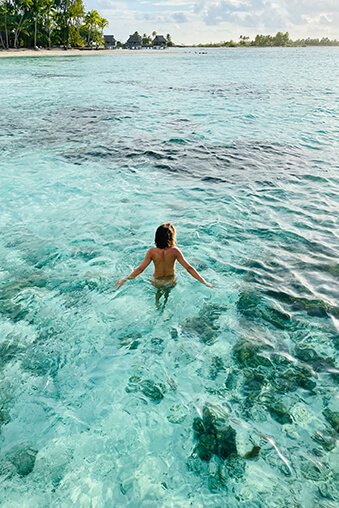 You are looking for effective, comfortable care to find soft skin, a harmonious face and body
Your well-being is also about feeling good in your body and having a harmonious face
You are looking for the most comfortable and effective treatments at unique prices in Paris
Hypnosis is a natural method that interests you
Are you ready to reveal your body?